Enormous value in AB technology

Products with unparalleled advantages

Overcomes the problems plaguing the bioprocess industry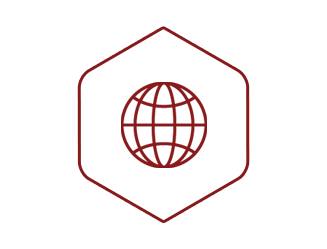 Applied Biosensors is aspiring to be the world's leader in the 'continuous biomarker monitoring' industry with a revolutionary technology that is simple yet robust.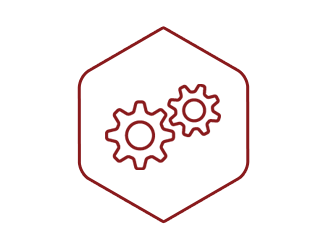 AB sense technology presents a solution to address key problems plaguing bioprocess industry. Through our products, we provide essential tools that can be used for continuous multi-analyte monitoring at lower cost & with wireless telemetry.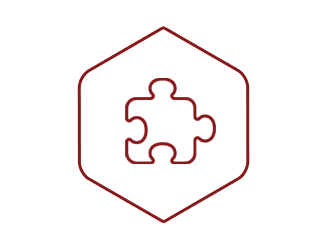 This technology is applicable to a wide variety of fields. Single-use bioprocess control. Animal research. Water quality management. Dehydration monitoring. Clinical applications & much more.